RHRC hosts several events throughout the year. Traditionally the club holds two AKC Licensed Hunting Retriever events, one in May and one in August. The Mark Wickham Memorial 10 Series is held in June.
In 2020, RHRC sponsored an AKC Advanced Judges Seminar as a followup to the AKC Beginning Judges Seminar held in 2019. Our GALA Awards Banquet is held in February where both 2-footed and 4-footed friends celebrate their accomplishments.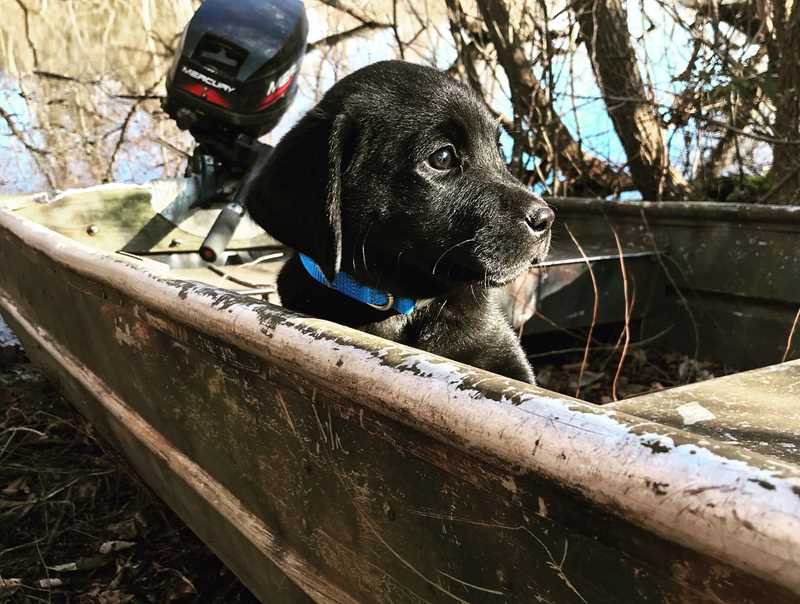 The club welcomes volunteer assistance to put on these events. Everyone has a great time working together. Such assistance is appreciated during training events, at the hunt tests and also social gatherings. Without the help of volunteers it would be difficult for the club to sponsor our many events.