RHRC holds two AKC Licensed Hunting Retriever tests annually, one in May and the other in August.
Our Spring Hunt Test will be held on May 13 and 14, 2023 and our Fall Hunt Test will be held on August 12 and 13, 2023. Both events will be held on the Snoqualmie Valley Retriever Grounds in Carnation, Washington.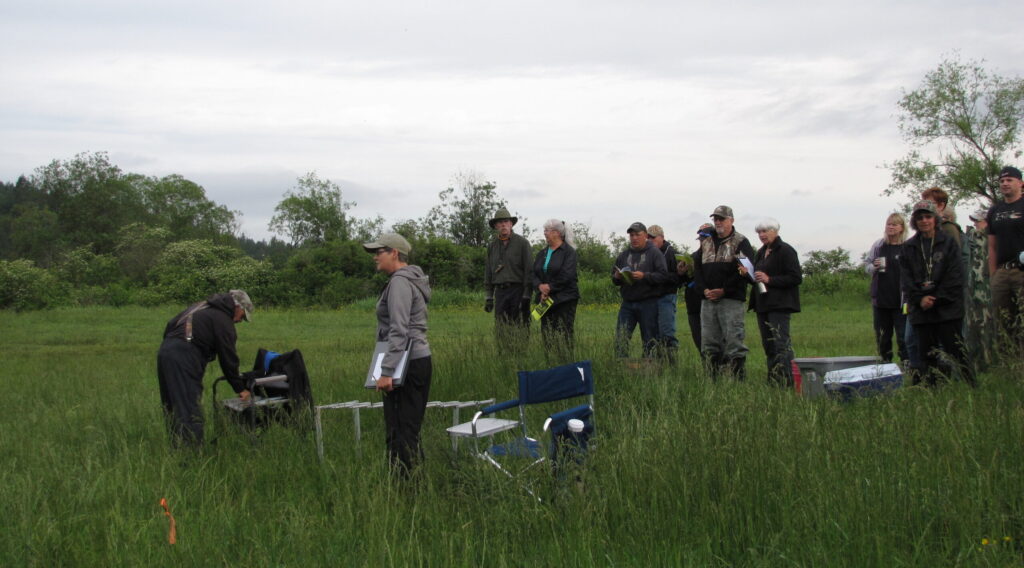 For entries to all AKC Hunt Tests, including those sponsored by RHRC, you will need to enter the event through Entry Express an Event Management System for canine field events.
You will need to create your own account to access information on the site or log in if you already have an account.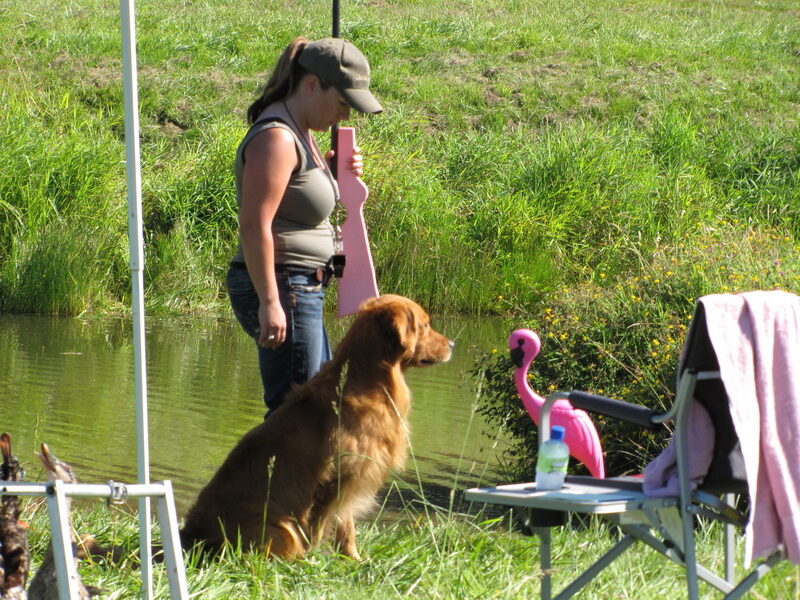 Safety for our competitors, volunteer help, guests and dogs is of primary concern whenever RHRC hosts an event.
If you are new to Hunt Tests or just want to brush up on safety techniques, we have provided several helpful documents.
Here you will find information regarding gunner safety and responsibilities as well as information on how to operate a "pop & throw" station and safety when using a winger.
Please review both documents before participating in our events. Talk with any club member if you have safety concerns for yourself or or your dog.