AKC Advanced Judge Seminar
On the first weekend of March 2020, the Rainier Hunting Retriever Club held its first AKC Advanced Judges/Handlers Seminar. The 2-day event was held in Monroe, WA on the Leitch Property. Participants learned how to become better dog handlers as well as how tests are set up and how judges score performance.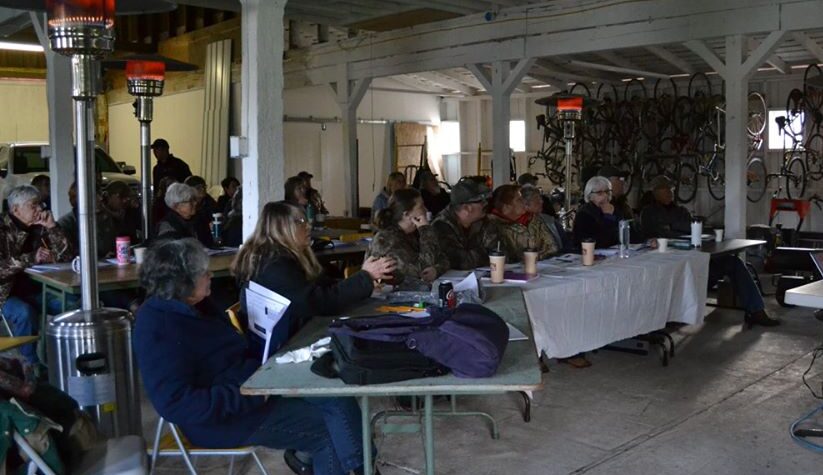 In addition to classroom lectures, participants received hands-on training for appropriate hunt test setups using live birds, dogs and handlers at all levels: Junior, Senior and Master.
AKC Representatives Joe Reinhart and Keven Bunnell ensured a safe and productive weekend where there was "no stupid question". Many of the people who attended are currently judging AKC hunt tests and their participation provided rich discussion throughout the weekend.